Our Mission
Titan Casket was founded with a singular mission: to offer designer caskets at revolutionary prices, while driving affordability and transparency in the funeral industry.

By circumventing traditional channels, designing caskets in-house, and engaging with customers directly, we're able to provide higher-quality, better-looking caskets with more variety, at a fraction of the going price.

We believe that everyone has the right to a meaningful, memorable, and personalized funeral, without breaking the bank. We believe that grieving families should be treated with respect and dignity, and so we do. We believe that the funeral industry needs to be disrupted and modernized so families can say farewell in a way that is authentic to them, and we are just getting started.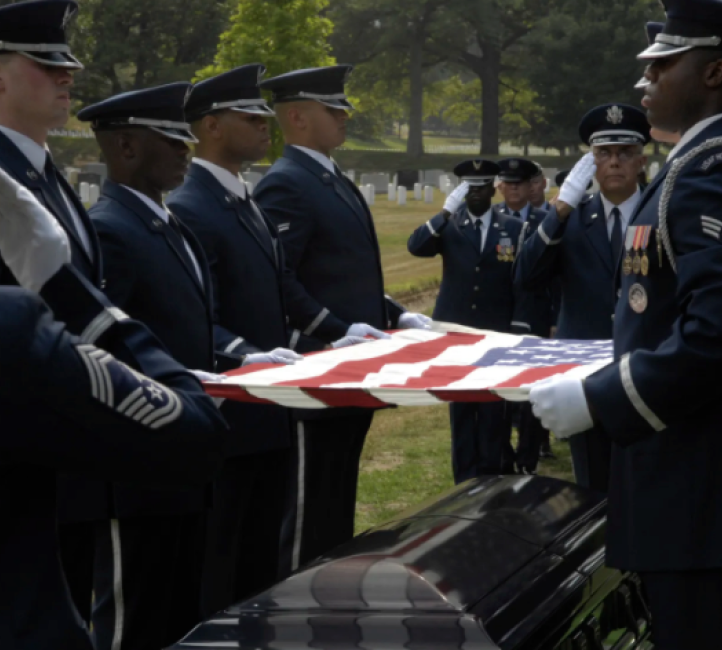 Our Founding Story: The Overpriced Funeral
Like many American families, we knew little about the funeral industry until we started planning farewells for families and friends. Starting in 2016, we unfortunately found ourselves in the position of both planning funerals directly and supporting others as they went through the planning process. We found the process overwhelming, frustrating, and exceedingly expensive. We knew there had to be a better way.

Later that year, we had a long dinner with an old friend in the casket business. During appetizers, we started asking him about how we could help make the farewell process easier for families like us. He told us about the FTC's Funeral Rule, that mandates per federal law that consumers can choose to supply their own casket, without being charged any additional fees by the funeral home. He also told us how very few customers take advantage of the rule, as the large casket manufacturers such as Batesville and Aurora will never sell directly to the consumers. During dinner, we started drawing parallels to other industries where new direct-to-consumer brands such as Warby Parker (glasses) and Casper (mattresses) had disrupted industries for the benefit of consumers. By the time dessert had arrived, we had started planning a new business to supply caskets direct to consumers – Titan Casket. The rest is history.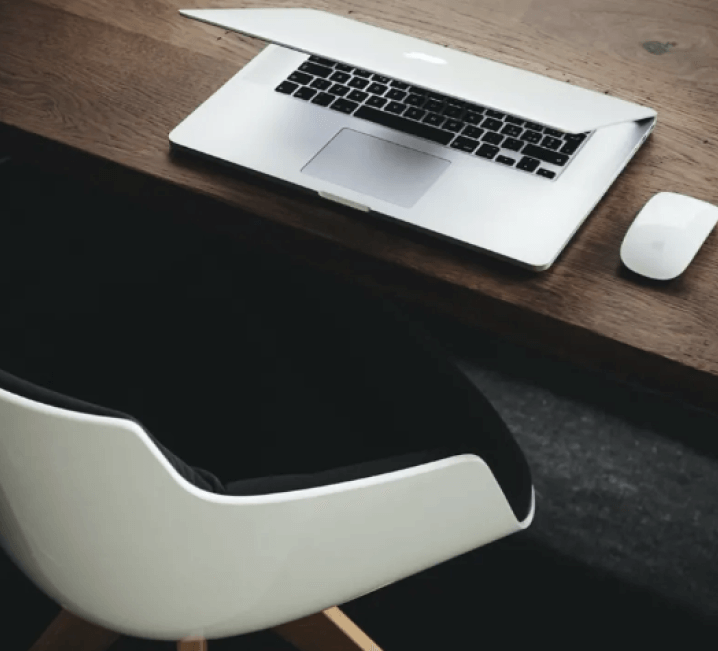 Titan Casket was founded with a singular mission: to offer designer caskets at revolutionary prices.