How To Select A Pet Casket?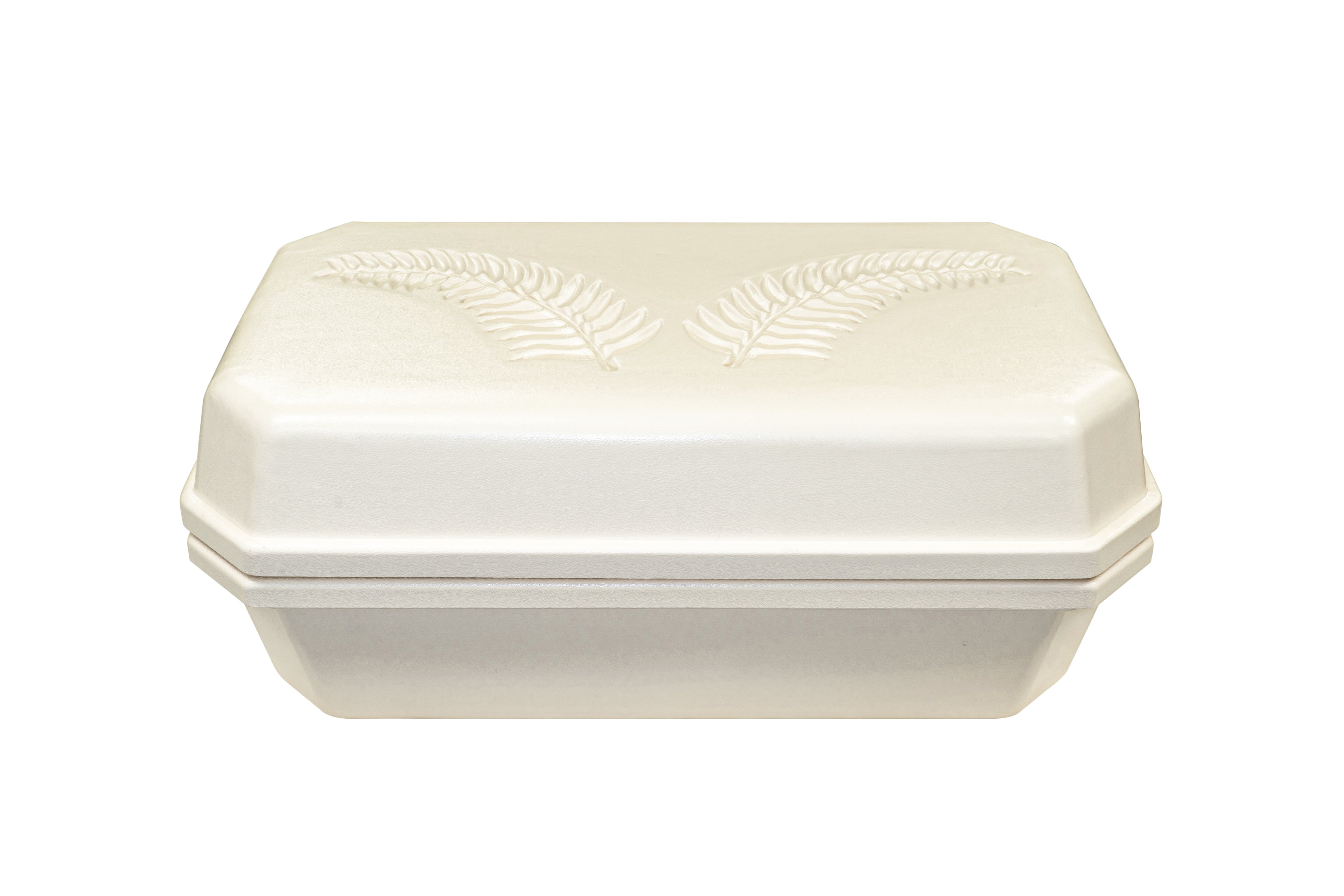 If you have lost your beloved pet and are looking for the perfect pet casket for them, you must consider the size, price and material of the casket. If you need help locating the perfect cat casket or dog casket, or pet casket, read on.
Pet funerals are a common practice, dating back to ancient Egypt and the days of mummifying pets with their owners. Today, people have both pet cremations and burial services for their pets. In either instance, you will need a casket. Like a human casket, pet caskets come in various sizes, materials and finishes.
What Are Pet Caskets?
As the name may suggest, pet caskets are enclosed containers used to contain the remains of your beloved pet. Caskets may vary depending on the kind of pet you are laying to rest, color of the casket, and your budget along with other preferences. Your choice between a burial or cremation may also influence the kind of casket you opt for, given that it may either need to be sturdy to stay in the ground or flammable to pass through the crematory furnace easily.
How Much Is A Pet Casket?
Pet casket prices are determined by size and material:
8 lbs to 25 lbs (extra small to small): $20-$200 (for pets like Shih Tzu, hamsters, cats, and so on)

30 lbs to 90 lbs (medium to large): $200-$600 (for mid-sized pets)

Over 90 lbs (extra-large): prices vary (for pets like Great Danes and so on)




Materials and prices:
Wooden traditional caskets: $200-$600 (varies by size and finish)

Biodegradable caskets: $20-$50 (varies by size)

High-impact Polyester caskets: $300 and up

Metal caskets: similar cost as human metal caskets
Prices may vary based on color design and customization options.
The Best Pet Caskets For Dogs And Cats
While picking a casket for your furry friend, ensure that you consider their weight. The size of your pet largely determines the casket you choose. Cats usually weigh between ten to twenty pounds. Dogs vary in weight depending on their breed. Price, material and size are essential components, however, you must also consider selecting a casket that reflects the nature of your pet. You may do this in terms of the color of the casket— a white casket may reflect the serene nature of your pet, while a black casket reflects chicness and style. You may also do this through exploring DIY options, allowing personal touches. Another way is by adding certain customizations to the casket you are purchasing.
The Best Pet Caskets For Other Pets
For pets other than dogs and cats, you must ensure you select the right casket size. Pet caskets for mice, turtles, birds, ferrets and rabbits should be small or even extra small. These small caskets also come in customizable shapes and sizes to fit the body correctly. There are plenty of well-designed caskets for your furry or feathery companions that are also priced well, given the small size of the casket.
For larger pets such as horses, you must select a casket that is big enough to contain the body as well as take its weight. If you are simply keeping the ashes in a casket, then you could opt for a smaller casket or even a wooden urn. Unlike the DIY option for burying smaller pets, you are recommended to buy the right-sized casket.
Liquid error (sections/article-template line 215): invalid url input
The size of the casket is an essential factor to remember for larger pets. This is because it would matter less if a small pet was buried in a larger casket than having a larger pet's body were to be cramped into a smaller casket.
For the perfect burial or cremation, you must find a suitable casket for your beloved pet. Titan Casket offers several well-designed and customizable options for you to make the perfect pick from. These carefully crafted containers come in different sizes with plush crepe interiors and are made from high-quality material.