What To Say At A Pet Funeral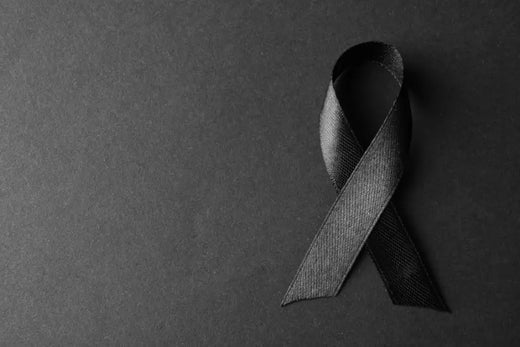 What To Say At A Pet Funeral
If you have been invited to a pet funeral, it is important to remember that the loss of a pet can be like the loss of a family member for many pet owners. Regardless of whether you have never had pets or if you are a pet lover yourself, it's natural to struggle to find the words to offer condolences for the passing of someone's pet. There are a few tips you can use to ensure you are being respectful to the people who are grieving the loss of a pet.
Avoid Comparison With The Loss Of A Person
Some people, especially if they have never had pets, might find even the idea of a pet funeral that is akin to a human funeral strange and uncomfortable. However the last thing that people who are grieving the loss of a pet need is to be mocked or ridiculed. Do not let your personal beliefs affect the way you present yourself at a pet funeral as it may lead to the pet owners feeling disrespected.
Express Sympathy For The Loss
To convey your heartfelt condolence, it is not enough to ensure you do not say anything wrong, but also that you say something right. You should make it a point to let the pet owners know that you understand that going through the loss of a pet is a very tough situation for them. If you do not feel able or comfortable to contribute during the funeral, you can always opt to send a sympathy card later.
Offer To Help The Grieving People If You Can
If you are in a position to do so, you should consider offering some of your time to help the bereaved pet owners with something. Some might have other pets that you can help by taking them for a walk, for example, or by dropping by to give them meals, similar to what you would do for people who have lost a beloved friend or family member. If you are not comfortable handling pets, you can still ask if they need help with anything in particular and try to assist them since it is undoubtedly a time of grief for them.
Examples Of What To Write In A Pet Sympathy Card
A few short and sincere sentences are usually enough to convey sincerity to a person grieving the loss of a pet through a pet sympathy card. Below are a couple of examples of what you might write in a card to offer condolence for the loss of a pet. You can also use the Internet to integrate a loss of a pet quote or loss of a pet poetry if you struggle to come up with your own words in such circumstances.
Liquid error (sections/article-template line 215): invalid url input

"I am deeply saddened by the loss you have experienced. [Pet's name] was a source of love and light for many of us and I would like to offer my deepest condolences to you and your family in this time of grief."

"We are devastated to hear about the passing of [pet's name] and we know he/she will live on in your heart. Please don't hesitate to let us know if there's anything we can help you with as you mourn this heavy loss."

"I am writing to let you know how disheartened I was to hear about the loss of [pet's name]. I know how special he/she was to you and I share your sorrow."
Where To Buy Pet Urn Or Casket
If you are dealing with the loss of a pet and looking for a casket or urn for your pet, you can browse through the steel pet caskets available here on our website at Titan Casket. You can also choose from wood and metal urns available in both simple styles and more elegant designer urns.