All About Wooden Pet Urns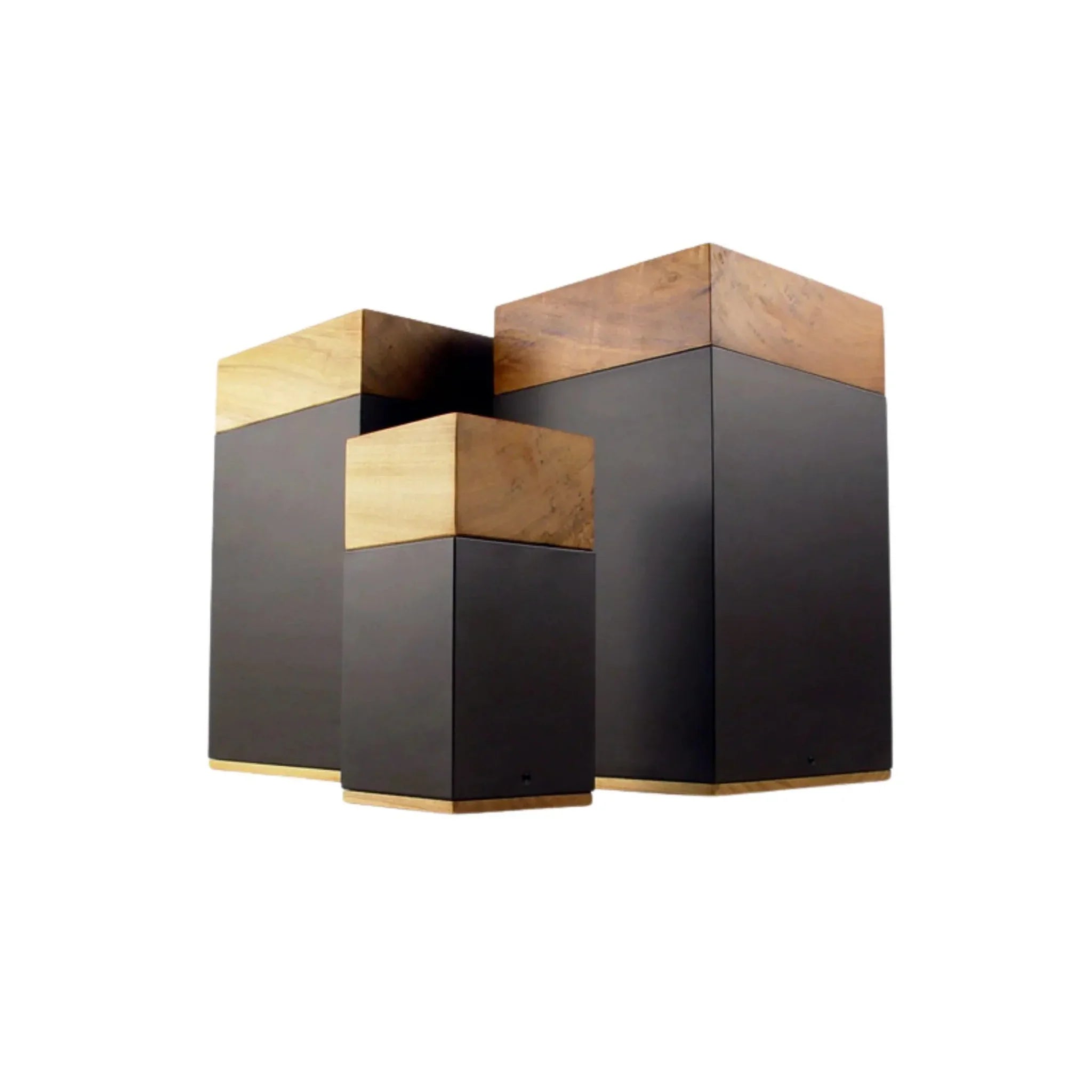 Urns For Pets
Pet ownership is prevalent all over the US, with more than 90 million American households owning a pet of some kind. The bond shared between pet owners and their pets is usually as deep as any other family bond, and so most pet owners wish to give their pets the best of everything, including their final goodbyes. The most popular pet urns are made of metal, wood, or cardboard, but if you want something customized to the personality of your pet, you should consider handmade wooden pet urns from online retailers.
You do not need to worry too much about choosing an urn that is specifically made for pets since structurally speaking, there are no fundamental differences that need to exist between a human and pet urns. Opting for a particularly designed urn is completely a matter of personal choice, but most human urns can serve as pet urns just as easily, since it is unlikely your pet weighed more than a person and all you really need the urn for is the storage of your pet's ashes.
Reasons To Choose A Wooden Urn
There are many reasons why wooden pet urns for dogs and other pets are such a popular choice. Wooden urns have a simple yet elegant look that might be most appropriate to symbolize your pet's return to nature. Wooden urns also tend to be more affordable than metal urns while retaining most of the durability that you need in an urn.
Lastly, for people who wish to honor the loss of their pet in an environmentally conscious way, wooden pet urns are certainly a more sustainable option than a metal urn. Wooden urns can be customized to suit your needs just like any other urn, and many online retailers sell wooden urns which can be modified with many types of design elements to create a bespoke experience for you and your pet.
Wooden pet urns are available in various types of wood including but not limited to walnut, oak, or cherry, and they also come in several style and size options. Almost all retailers will offer the option of engraving a custom message such as your pet's name or a loving goodbye message for them, for a minor additional charge or sometimes even for no extra cost.
How Much Does A Wooden Urn For A Pet Cost?
The cost of a wooden urn comes down to how particular you are about the kind of urn you want for your pet's ashes. Simple wooden pet urns for ashes can be bought at less than a hundred dollars, while more elaborate handmade wooden pet urns can cost you upwards of $300.
Liquid error (sections/article-template line 215): invalid url input
Buying Wooden Pet Urns
There are two ways to go about buying wooden pet urns for ashes online - you can browse websites such as Etsy where artists make unique and specially designed wooden pet urns for dogs, cats, or other small animals, or you can choose a premium human urn made of wood that is the right size to suit your pet too. The advantage of browsing for urns online is that you are likely to find premium quality urns at much more reasonable prices than you would at a funeral home.
If you are willing to buy a premium human urn for your pet so they have the farewell they deserve, you should definitely consider urns from Titan Casket. We have designer Samuel Mitchell urns available in poplar and cherry which you can choose if you wish for a luxury urn experience for your pet. On the other hand, if simplicity and affordability are your primary factors for choosing a pet urn, you can opt for our scattering urn which sells at just $59.